The Betty Kearns Little Black Dress event was established in 2007, with the purpose of raising funds for local Breast Cancer Programs.
In 2016, the Betty Kearns Cancer Fund was established to help both men and women fighting any type of cancer.
Currently, the Betty Kearns Cancer Fund has funds available at McLaren Port Huron, The Community Foundation and Lake Huron Medical Center to assist individuals in need.

We appreciate the community support we receive! With an increased number of patients in our area, and a state-of-the-art cancer facility and treatment center, we are hoping to be able to help even more families. Your contribution to the Little Black Dress event will only improve our efforts in easing financial burdens during treatment, allowing patients to focus on healing.
Thank you for all of your years of support!
~ The Blue Water Little Black Dress Board & Committee
---
Cancer does not stop for Covid. Since 2020, our world has changed dramatically, but one thing that persists are the diagnoses, treatments, and even losses of those with cancer in our community. Through these times, the Betty Kearns Cancer Fund has moved forward to make remarkable strides to help those in our community because of people like you! The following was accomplished in 2020 because of the generosity and support of this community:
Donated funds to purchase new equipment at McLaren Port Huron for the treatment/diagnosis of prostate cancer
Establishing the Betty Kearns Cancer Fund at the St. Clair County Community Foundation which will directly help St. Clair and Sanilac County residents who may need treatment outside of our area, including pediatric patients
The Little Black Dress is a long-time community tradition. The event this year will be held at the Blue Water Convention Center on Friday, March 4 at 6:00 pm. We look forward to seeing everyone in person again!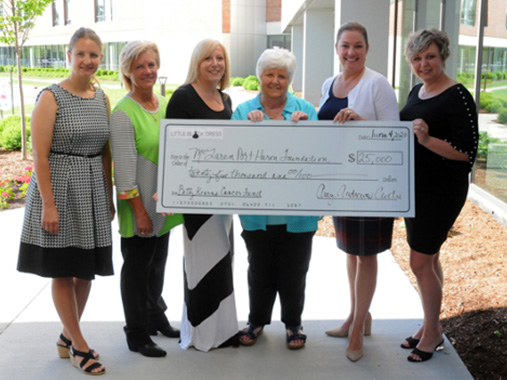 ---
2020 LBD committee $25,000 check presentation to McLaren Port Huron.
Pictured from L to R: Andrea Napolitan, ML Kraft, Debbie Reynolds, Carolyn Bonacci, Jennifer Montgomery (McLaren Port Huron past CEO), and Amy Andrews-Curtis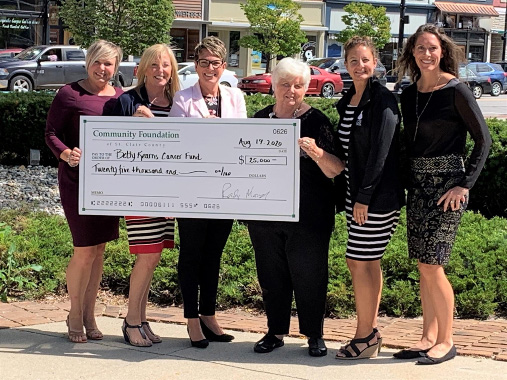 ---
2020 LBD committee $25,000 check presentation to the Community Foundation of St. Clair County.
Pictured from L to R: Amy Andrews-Curtis, Debbie Reynolds, Sara Tait, Carolyn Bonacci, Andrea Napolitan, and Jackie Hanton (Community Foundation)
Thank You - 2022 Sponsors
We appreciate the support of our amazing sponsors!
All proceeds from the Blue Water Little Black Dress event go directly to the Betty Kearns Cancer Funds at McLaren Port Huron Foundation and St. Clair County Community Foundation. The funds were established to assist individuals locally, with financial difficulties related to their cancer battle.
---
---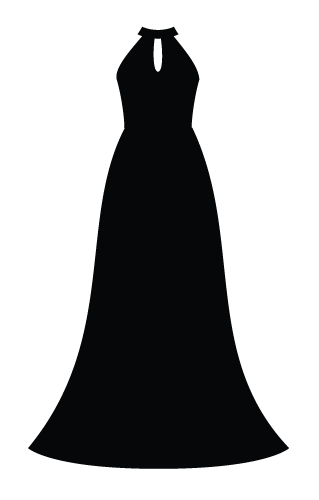 Ball Gown
Huron Title
Xtreme Powerline Construction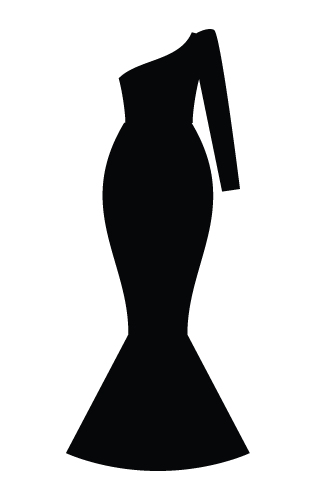 Hour Glass Gown
McLaren Marketing
PJ Wallbank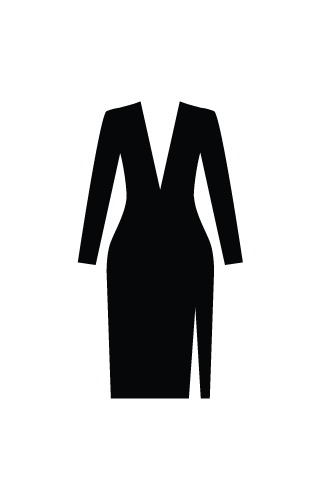 Cocktail Dress
Mike Brogan
Michelle Easter
Eighth Day Media, LLC
---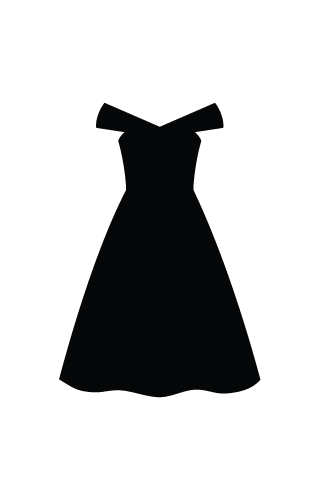 Sweetheart Dress
T. C. Goldman & Assoc.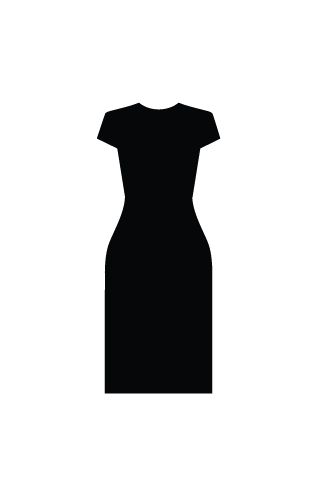 Sheath Dress
In Memory of Mickey & Agnes Knowlton
Kearns Agency
Scotty's Potty's
Wirtz Manufacturing Co.
Naplin Farms
Maureen Blackman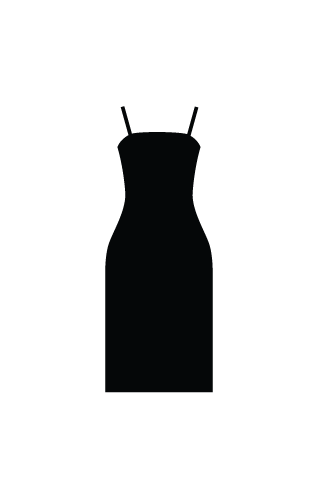 Friends of LBD
Ullenbruchs Flowers
Eliza Smafield
Charles & June Scandalito
Stifel
Port Huron Paint
Susan Bennett
Christine Krause
Judy Kellerman
Terri Johns
2020 Highlights
Thank you to everyone who has supported us over the years to make this event so successful. Thank you for the memories and the encouragement as we strive towards improving the lives, and lessen the financial burden of those fighting cancer in our community.